Unique flavor combinations, a focus on locally sourced ingredients and a passion for the sublime make Café Roka a Bisbee staple.
Chef Rod Kass came to Bisbee in 1990 for a visit and found himself immediately at home. Kass and Sally Holcomb opened Café Roka in 1992 and it has all the markings of a Bisbee original. From Kass' passion for quality, locally sourced ingredients to the historic building's art deco ambiance, a dinner at Café Roka is an experience to remember.
Unique flavor combinations, vivid colors and complimentary textures combine with a carefully chosen wine list, and a vivacious atmosphere to create not just a satisfying meal, but a convivial dining experience. Come for the live music every Friday night, come to celebrate a life milestone or come for a love of good food, come to find out what is truly one of the great rural restaurants in Arizona.
Get the recipe for our famous lasagna here!
Phone
520.432.5153
Location
35 Main Street
Bisbee, Arizona 85603
Hours
Friday-Saturday 5 pm–9 pm
Sunday 4 pm–8 pm
Live music on Fridays
Awards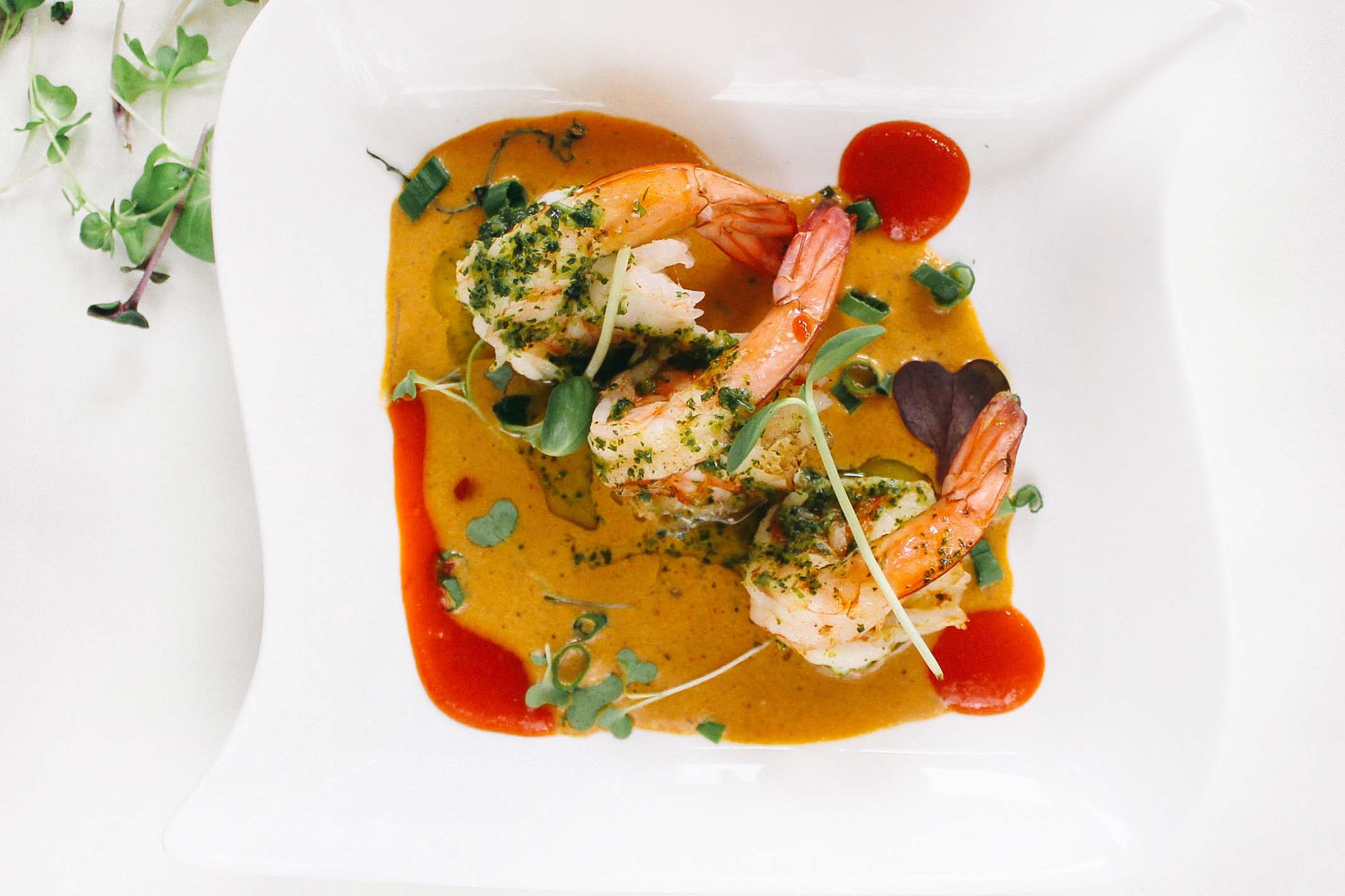 A large selection of Arizona local wines are seasonally available.